Introducing . . . The Meridian Scenario-Based Growth Collaborative

An exclusive members-only community dedicated to the successful implementation of a Scenario-Based, "Portfolio of Options" approach to strategic growth in mid-sized organizations.

Introducing . . . The Meridian Scenario-Based Growth Collaborative

With The Meridian Collaborative, your organization will transition from flawed strategic planning approaches that rely heavily on extrapolating the past to the more valuable Scenario-Based approach which anticipates and prepares for a future that is too often unpredictable.

Introducing . . . The Meridian Scenario-Based Growth Collaborative

With help from The Meridian Collaborative, create, prioritize, invest in, and track performance of a "Portfolio of Options" to propel your organization's future.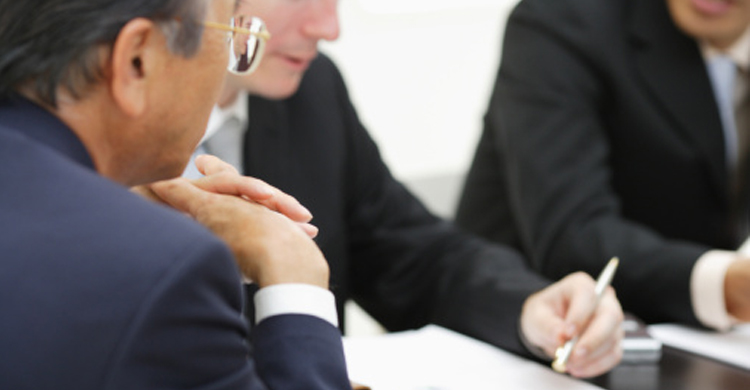 Guide to Scenario Analysis
Discover the history, evolution, and proven approaches to Scenario-Based Strategic Planning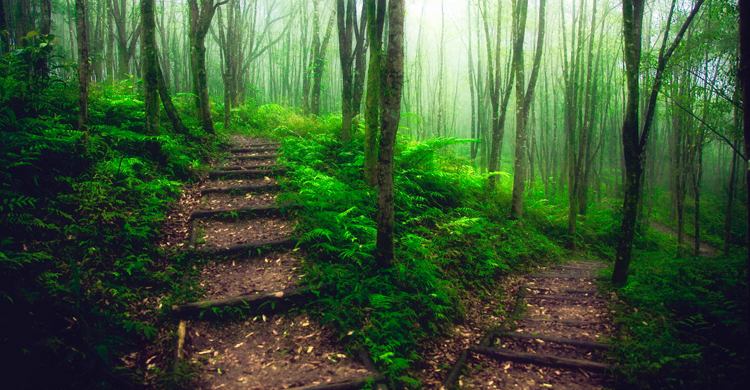 Real-World Scenario Examples
Study examples of actual Scenarios created by organizations across a wide variety of industries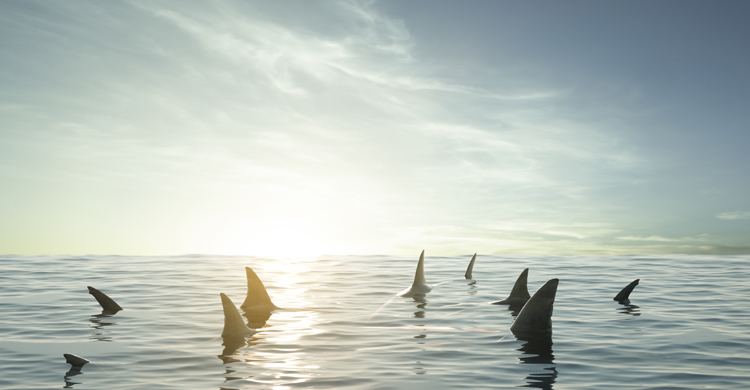 Identify and Address Strategic Risk
Learn how to identify strategic risk and discover the value of Scenarios in mitigating risk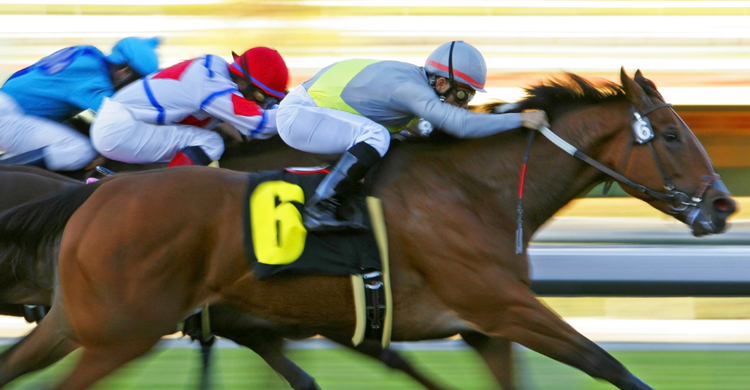 Identify Early Bets and Predictive Indicators
Explore real-world examples of the successful use of "early bets" against alternative Scenarios along with the predictive indicators that help organizations thrive while competitors struggle to adapt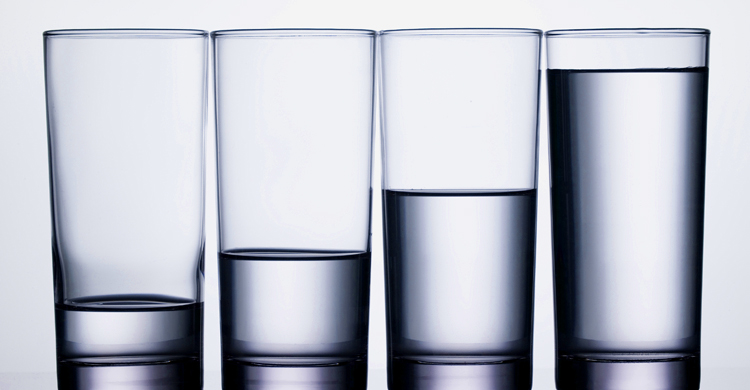 Create a Growth Options Portfolio
Resources for building a Growth Options Portfolio, and for choosing the highest priority Options for investment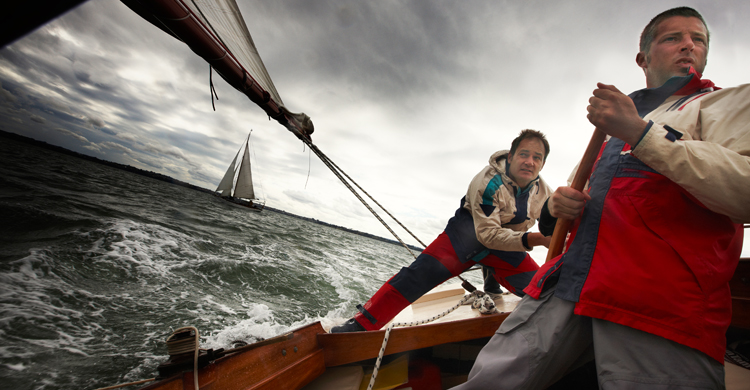 Receive two hours of one-on-one guidance with a Meridian consultant on building and executing your organization's Scenario-Based Strategic Growth Plan
Introductory One-Month Membership:
$1450
Meridian Associates helps a stagnant children's toy company identify and execute a more market-responsive direction, which drives revenues from $54 million to $130 million in four years.

See Full Story

Meridian spearheads an award-winning plan that helped a Chicago area healthcare organization reposition itself amid escalating competition.

See Full Story

With a restructured Board of Directors and a new, market-focused Strategic Plan, Meridian Associates helps a $50 million non-profit secure increased market penetration and improved net income.

See Full Story
Four Approaches to Scenario-Based Growth Planning – Which One is Right for Your Organization?

Online Webinar: Sponsored by the Association for Strategic Planning, June 2016

Scenarios can help shake up the thinking of your leadership team. But they provide their most important value when they lead to otherwise unplanned 'early bets' on one or more new strategic growth options for your organization.

"Great session. This is an opportunity for improvement at my company and your presentation helps me make the case to colleagues."

- VP, Risk Management, international insurance company

Scenario Planning to Manage Strategic Business and Regulatory Risk

Medical Devices Summit West, San Jose, CA, June 2015

Scenario-Based Planning is a method for improving an organization's ability to anticipate, interpret, and successfully respond to change – long before that change has taken hold.



"My company needs what you do. How soon can we talk?"

- COO, division of a large privately-held healthcare company

A Conversation About Scenario Planning for Mid-Sized Organizations

Online Webinar: Sponsored by the Association for Strategic Planning, May 2015

An organization's most important strategic risks are too often not what the leadership team thinks they are. External input that includes the tracking of predictive indicators is essential in defining, and assessing optimal actions against, this critical set of risks.

"Appreciate the emphasis on external predictive indicators as drivers of a firm's response to strategic risk. My company needs to do more of that and I can now explain to them why and how."

- Director of Corporate Development, engineering company serving the global steel industry

Scenario-Based Strategic Planning: The Required New Competency for Strategy Professionals

Pre-Conference Workshop: Association for Strategic Planning Annual Conference, May 2014

Strategic planning can no longer rely on extrapolating the past to plot an organization's path to the future. Today's most successful organizations use Scenario-Based Strategic Planning to embrace the challenge of creating and managing a Portfolio of Options on their future.

"Excellent. Useful theory grounded in cases that clearly articulate the learning points. Very knowledgeable and responsive presenter."

- Vice President, Business Development and Strategy, electric utility company
"The Meridian Collaborative helps embed 'futures thinking and action' as an ongoing competitive advantage within organizations. Company leaders will find no better time than now to make the transition from ineffective, out-of-date strategic planning practices to a Scenario-Based, Early Bet approach to building their organization's future."
Full Biography of Diane M. Meister
Diane M. Meister leads Meridian Associates Inc., a Chicago-based growth consulting and advisory firm that reinvents how organizations anticipate, prepare for, and capitalize on shifting industry environments and the uncertainty of the future.

A sought-after expert on using Scenario-Based Strategic Planning to develop and execute "early bets" against potentially disruptive futures, Diane and her Meridian team have guided over 140 strategic growth initiatives for organizational leaders across more than 30 industry sectors.

With an Executive MBA from Northwestern University's Kellogg School of Management and a prior career with two leading international advertising agencies, she brings expertise in strategic planning, marketing, market innovation, and new product development to all client engagements.
Meridian Associates Inc.
Chicago, Illinois 60601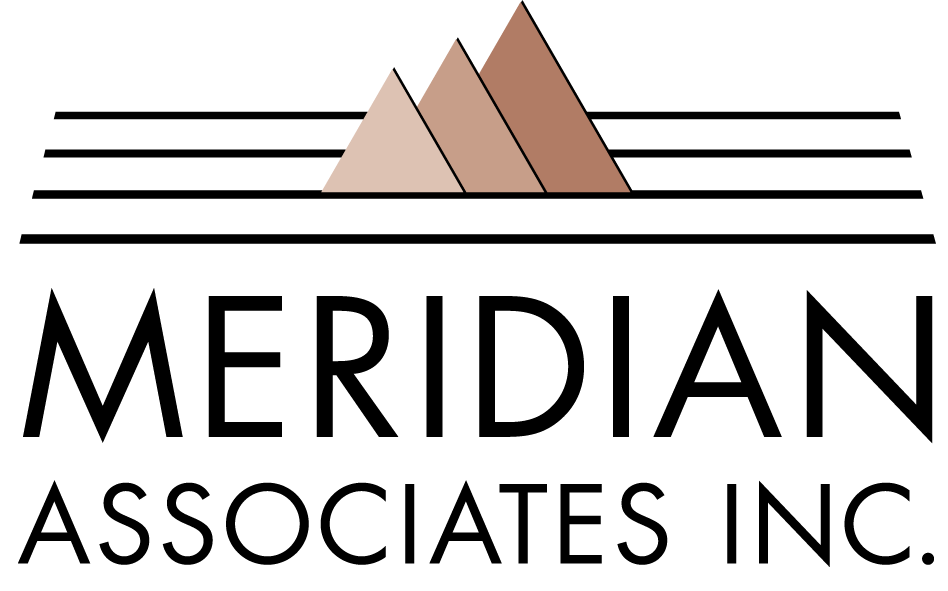 Is it time to try a new approach to moving YOUR organization forward?
Contact us, with no obligation, to discuss the value to your organization of Level 1 vs. Level 2 membership in the Meridian Collaborative — or to work with you to design a curated membership offering that uniquely fits your situation. On contact you will receive a complimentary Meridian White Paper that outlines the case for adopting Scenario-Based Growth Planning as a driver of future strategy decisions in your organization.
LEVEL 1 MEMBERSHIP:
A specially-curated set of information relevant to your organization about Scenario Planning and Strategic Risk Management, including process guides and case studies
Examples of: Strategic Risks, Scenarios, Early Bets, Predictive Indicators
Online Q&A: Answers to your most pressing questions about the use of scenarios as a strategic management tool and the identification and management of strategic risk
LEVEL 2 MEMBERSHIP:
All Level 1 offerings PLUS
Meridian guidance in adopting and incorporating Scenario Planning and Strategic Risk Management processes in your organization